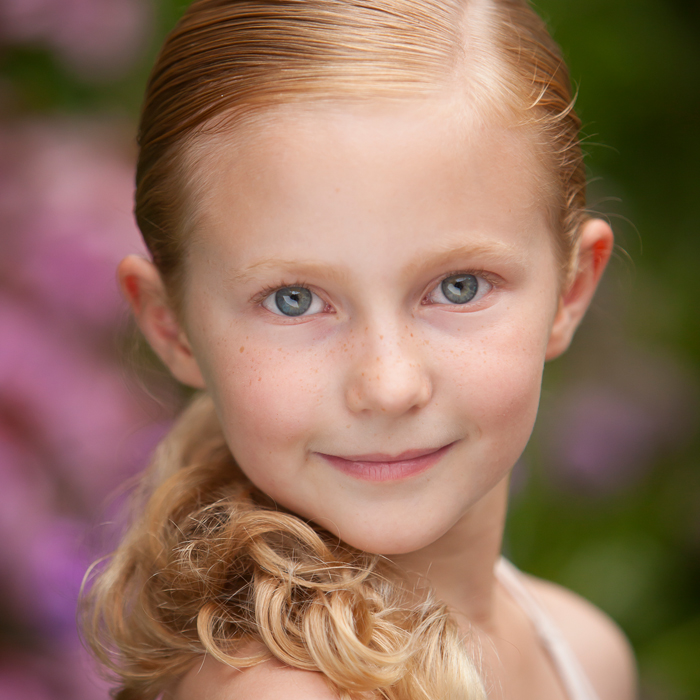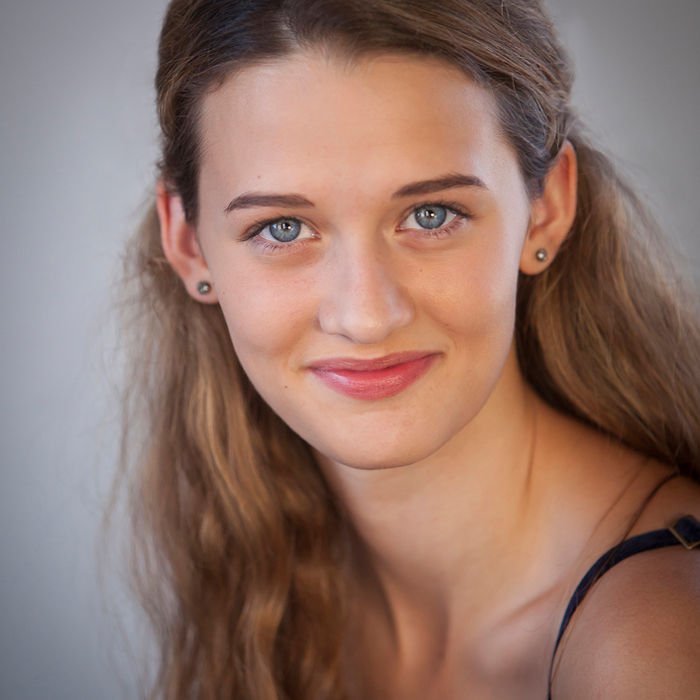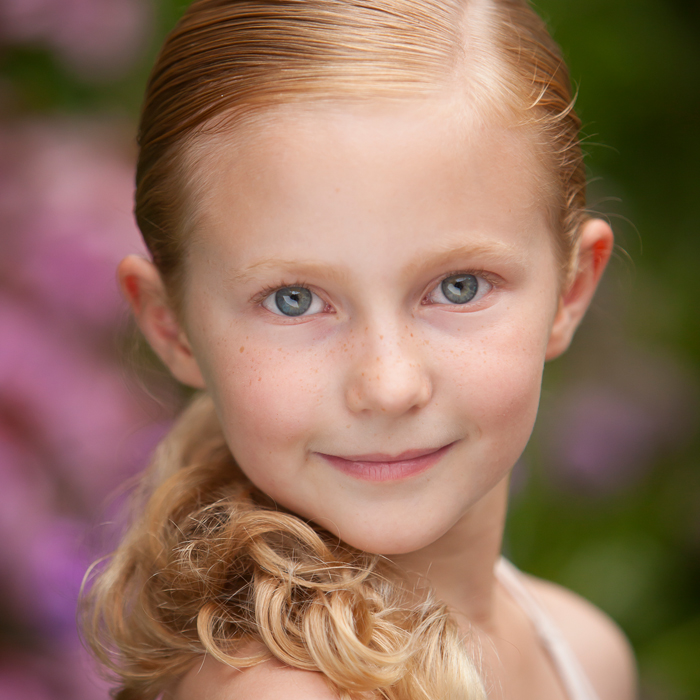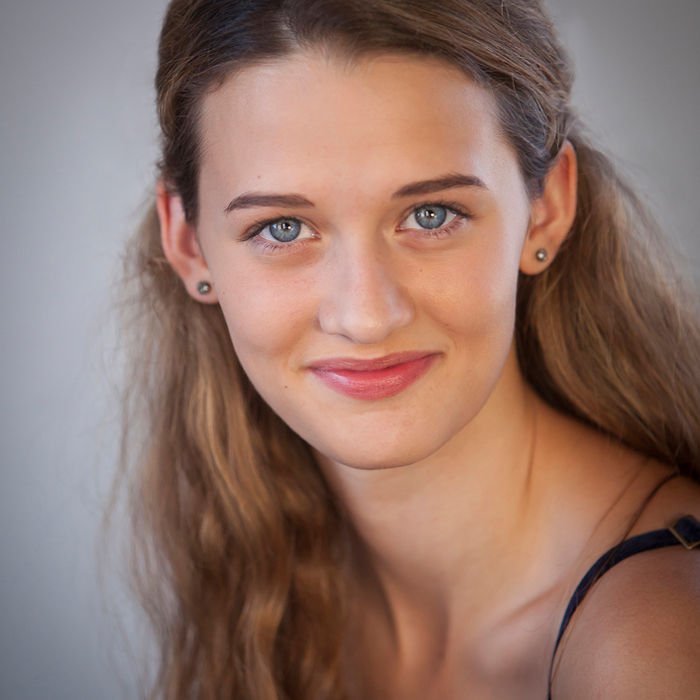 PROFESSIONAL HEADSHOTS
Specializing in working with Actors, Models and Professionals...
Men, Women & Children.
Available for natural light studio sessions and on location in or near downtown Denver.
Headshot packages are designed specifically for those who primarily need digital files and/or give-away 8x10 head shots to promote and enhance your professional image and/or brand.
Ask about full portfolio PERSONAL BRANDING sessions as well!
CLICK HERE for session details, pricing and information!