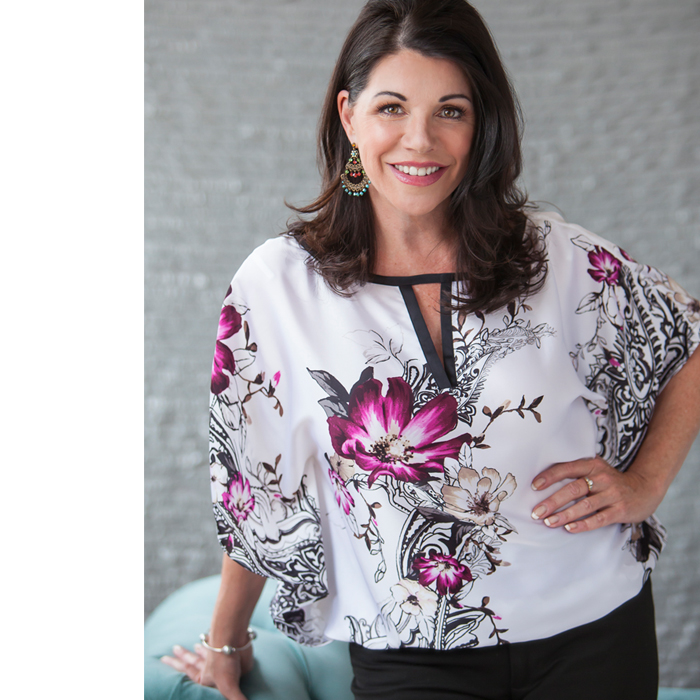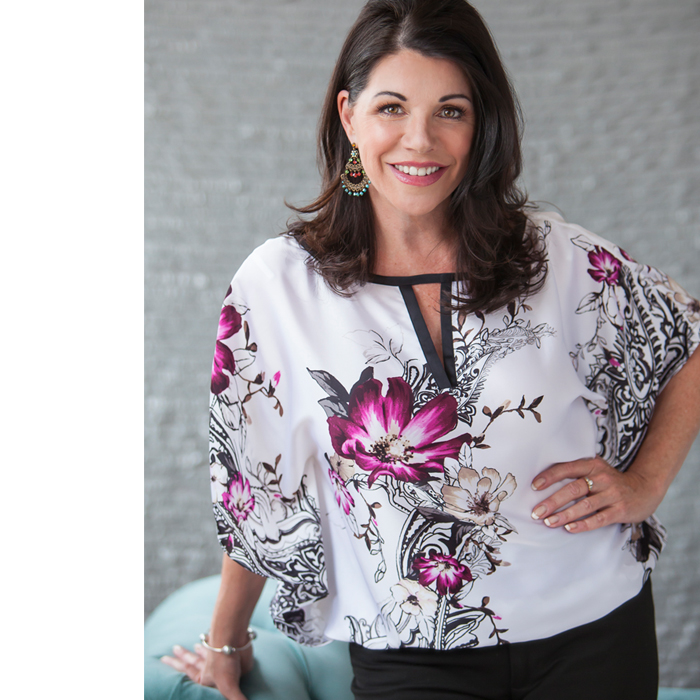 MODERN WOMEN'S PORTRAITURE
When was the last time you did something really SPECIAL ... for yourself?
Let me guess... you have tons of photos of your family, but not so many with you, right? It's time to change that -- your family deserves photos of YOU, too!
I want to show you the most beautiful photographs you've ever seen of yourself.
You deserve to be celebrated, to see yourself as I see you:
A REAL WOMAN: Radiant. Luminous. Beautiful.
EVERY woman deserves to feel this beautiful, inside and out.
CLICK HERE for details and photo session information!