Imagine you're given one chance to communicate your brand to a potential dream client, a potential director, investor, team or your dream collaborative partner, and your very first impression is limited to that of a photo -- or perhaps a few photographs of you. Of course these days, this isn't an imaginary scenario: it happens all the time.
We can debate the fairness of the inevitable snap judgement that is formed about personality, talent and competence from just a photo… but it's hard to deny that it happens. What we CAN do accept the reality that there is power in a great branding portrait and use that knowledge proactively.
A single headshot is a great place to start... but now imagine a cohesive SET of custom, personal headshots that all communicate you and your brand in various styles, levels of approachability, from casual to more professional… a tailored visual presentation of you, varying slightly for specific and appropriate representation across different social media profiles or web uses… also allowing you to refresh your image for new placement in front of your clients (and giving you easy ways to boost your SEO with fresh content).
Whether you're re-entering the workforce, embarking on a new career or venture, or simply refreshing your brand to attract new clients, social media channels and websites are demonstrably the norm, and having a great set of photos to represent you and your brand is a critical step in proactively taking ownership of your FIRST IMPRESSION.
If you've found your way to this post, I'm guessing you're at least curious about the potential impact that YOUR images have to introduce you/your business/your brand to your network or potential leads… and you're considering a professional branding portrait session... so...
Let's talk about how YOU want to be photographed for this powerful and creative visual representation of you.
Here are a few questions to get you thinking about YOUR brand, and what you want to say to potential clients with your imagery. Feel free to jot down ideas and bring notes to your consultation:
What is your personal brand, and how does it relate to your image?
Perhaps you're one of those people who knows EXACTLY what your brand is, but if you haven't thought about this before, let's break it down a bit.
Your personal brand should communicate your unique value and your personality/style. With regards to your headshots and imagery, this includes visual components (color themes, style and design elements) as well as more intangible components (tone, experience, mission, approachability, unique skillset, etc.).
Personal branding portrait sessions with Merritt Portrait Studio include a consultation where we can discuss this more in depth, but here are a few QUESTIONS to get you thinking about how you'd like your session photos to feel.
Combining my perspective as a photographer with your thoughts on these questions will yield the most custom, effective set of photos to communicate YOUR brand to your network and potential collaborators/directors/clients. Consider the following:
Are you drawn to certain

colors

in your home or wardrobe?

Are you comfortable in a formal suit or do you prefer casual - or perhaps even "working yoga" styled attire

, or are you an "all of the above" type (that's me!)

Is your style contemporary, minimal, classical, youthful, graceful, bold, simple or eclectic?
Do you thrive in the vibrance and noise of an urban setting, or do you prefer quiet space, open space or mountains?

Do you love

walking

or

biking

, or your car, or public

transportation

?

Do you work best when you are

surrounded by people

in coffee shops or an office, or do you prefer to work

solo

?

How do you choose to spend your unscripted free time -- do you have favorite destinations and/or cultural influences?

Do you have unique

passions, obsessions, collections

or

talents

that may not be part of your work, but are part of YOU?

If you have a small business, does your company/brand have consistent

graphics

and/or a

logo

? This is worth considering if your photo will be shown WITH your logo on marketing materials.

With the question above, do you have a WEBSITE with a design theme or style that we should consider? (minimal, dark, bright, colorful, monochromatic, etc.)

And finally… If you could describe yourself to your potential network using only

3 descriptive words

, what would these three words be? This is enormously helpful for me when thinking about how and where to photograph you (and possibly for you as well if you've never thought about it before).
Do I really need 8 photos or more?
It seems like a lot, right? The number is not random -- it's the result of many of these sessions. The advantage to arranging this up front is that we can plan and design for variety. Many clients have purchased extras. The ability to have a batch of photos that you can switch out to refresh your social media profiles keeps you fresh and in front of your clients, and to have those images all have a consistent feel effectively strengthens your brand. If you have a website, switching and adding images keeps your content fresh, which is great for google indexing and search engine optimization, or SEO (TIP: always be sure to add descriptions and tags to your images, including your name, business name and other keyword that will help people find you).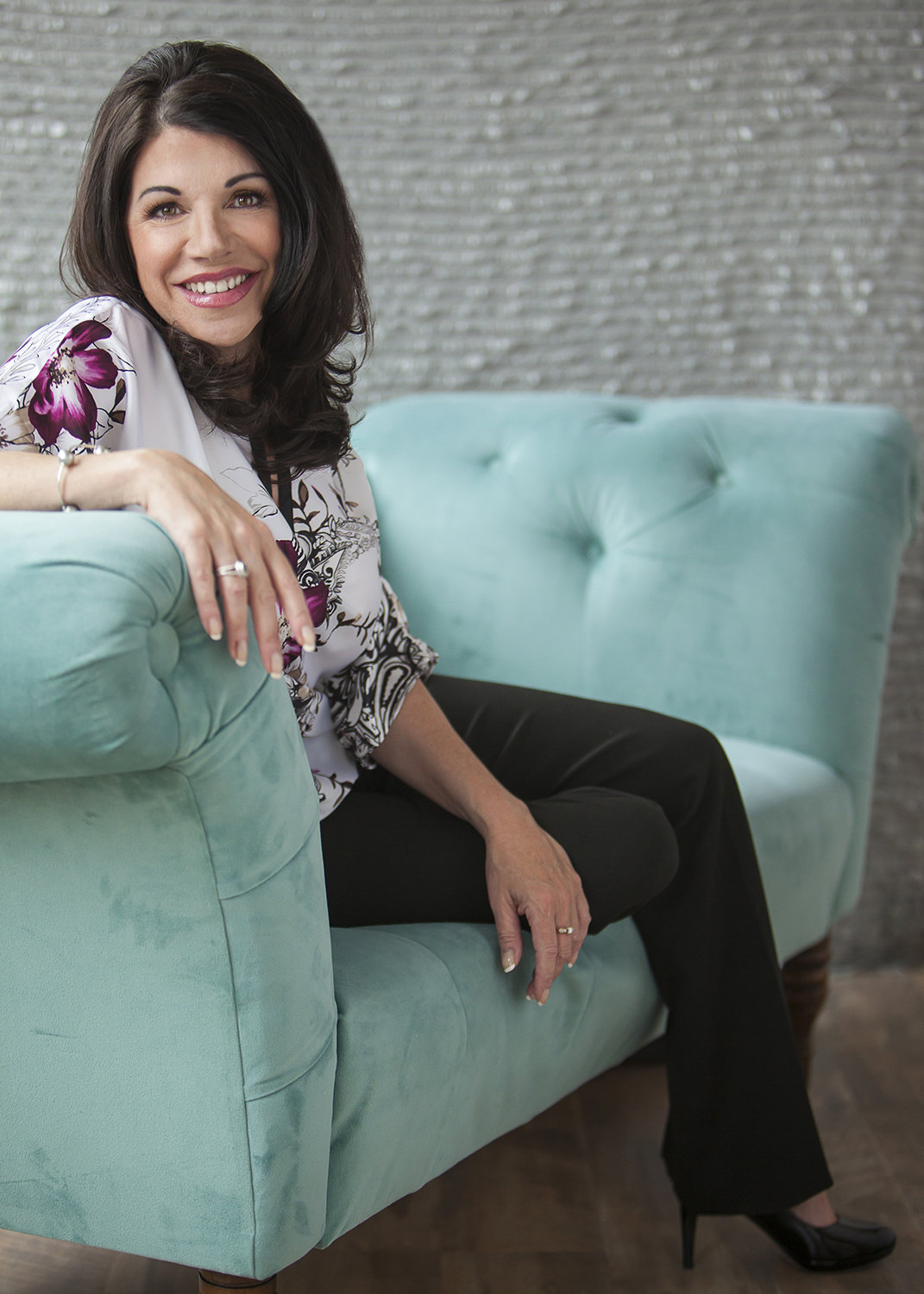 The VALUE of this series of professional branding photos should not be underestimated.
Clients share with me not only how greatly they value their final results, but that this process is helpful, fun and empowering, and the experience of seeing themselves through this photoshoot increases their own confidence and self image.
The enthusiastic gratitude continues as their new images are consistently met with overwhelmingly positive results, leading to increased workplace confidence and most importantly… RESULTS.
Jennifer Merritt Koskinen is a Denver based portrait photographer specializing in creating comfortable, empowering portrait sessions, bringing out personality in her clients' EYES, and creating images that are far more powerful than just headshots. Personal branding sessions are styled around YOU, and are immersive experiences, from the design consultation, to the day of the photo session, through the delivery of your final photos.